About Us
Manitoba's Luxury Landscape Supply Company
We are passionate about what we do, and it shows. We are experts in landscapes and hardscapes. With a combined experience of over 20 years in the field, our team possesses wisdom and intimate knowledge of unique and innovative products that will elevate any project.
At Trendscapes, we adhere to the highest of standards and are driven by a passion for creating beautiful outdoor spaces. Our team considers quality, durability and luxury in every product we select to distribute, staying connected to the latest industry trends. Simply put, we pride ourselves on delivering amazing products that our clients could not have imagined before.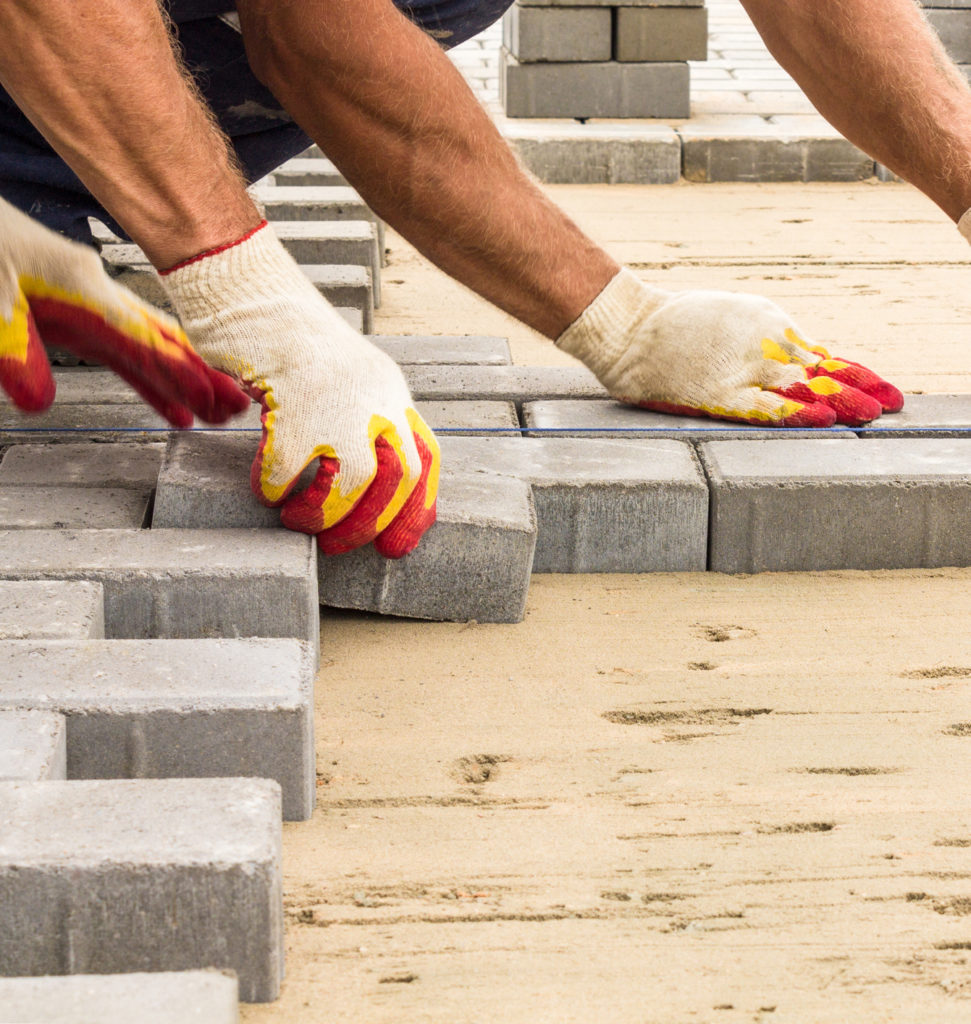 A Commitment
to Quality
We are committed to sourcing only the finest products. The products we carry are held to the highest of standards, and we consider quality, durability and luxury in everything we distribute.

Tools Should
be Useful
We understand the importance of useful tools because we've worked in the field, we know what works and what doesn't. The tools we offer are tried and true.

Our Expertise
Lends Itself
We don't just sell products, we also provide expertise based on training and first-hand knowledge. We're here to give you the information you need to take your project to the next level.

Always
Learning
We're always working with industry experts and innovators to bring you the quality products you deserve. We are continually learning, training and growing so we can bring everything we know back to you.